A Well-Established Real Estate Company at Your Service
If you are thinking of selling your home, then you are going to have a lot running through your mind. Whether you are moving across the country, in from another country or simply across the street, the decision you are about to make is very critical. Whatever your reason may be moving into a larger home now that you have a family or downsizing now that the kids moved out, we are here to help you.
You are about to place the marketing of your most valuable asset in someone's hands. We can be that someone. With our company, you can be comfortable with your choice. Additionally, we offer services that are built around three principles: Integrity, Honesty & Reliability.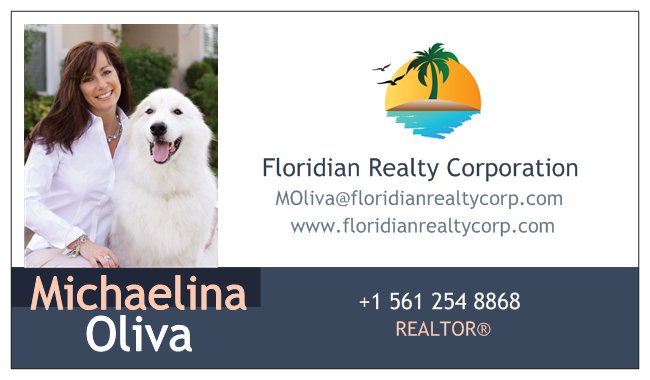 Prestige Property & Concierge Floridian Realty Corporation is a real estate company that mainly focuses on residential and commercial properties. Our services include:
Additionally, we specialize in relocations, first-time buyers, downsizing or upgrading properties, as well as investor clientele. We offer integrity and heart for all of your real estate needs.